THE BEST FINE GRAPHITE POWDER
(FINE GROUND GRAPHITE)
MADE IN UKRAINE
Graphite powder,
Graphene nanopowder,
carburization agents,
carbon-containing material,
coke and by-products,
coal and by-products,
carbon black,
iron powder
Since 2013 we have been providing our customers with quality graphite products
... and other raw materials ...
The company was launched by a group of professionals in area of graphite, carburization agents, coke, coal, carbon black, activated carbon and other products made of carbon. Thanks to our long time experience we could advise to choose the correct graphite (or other product) grade for your application.
We check quality of our products in own laboratory and prepare them for our beloved customers.
We are the industry heads and provide the most reliable and trendy solution you are looking for.
Other raw materials like clays, kaolinite, talc, alundum, ochre, quartzite, etc.
We believe it is the only place in Ukraine where you will get the perfect solution for your industry needs.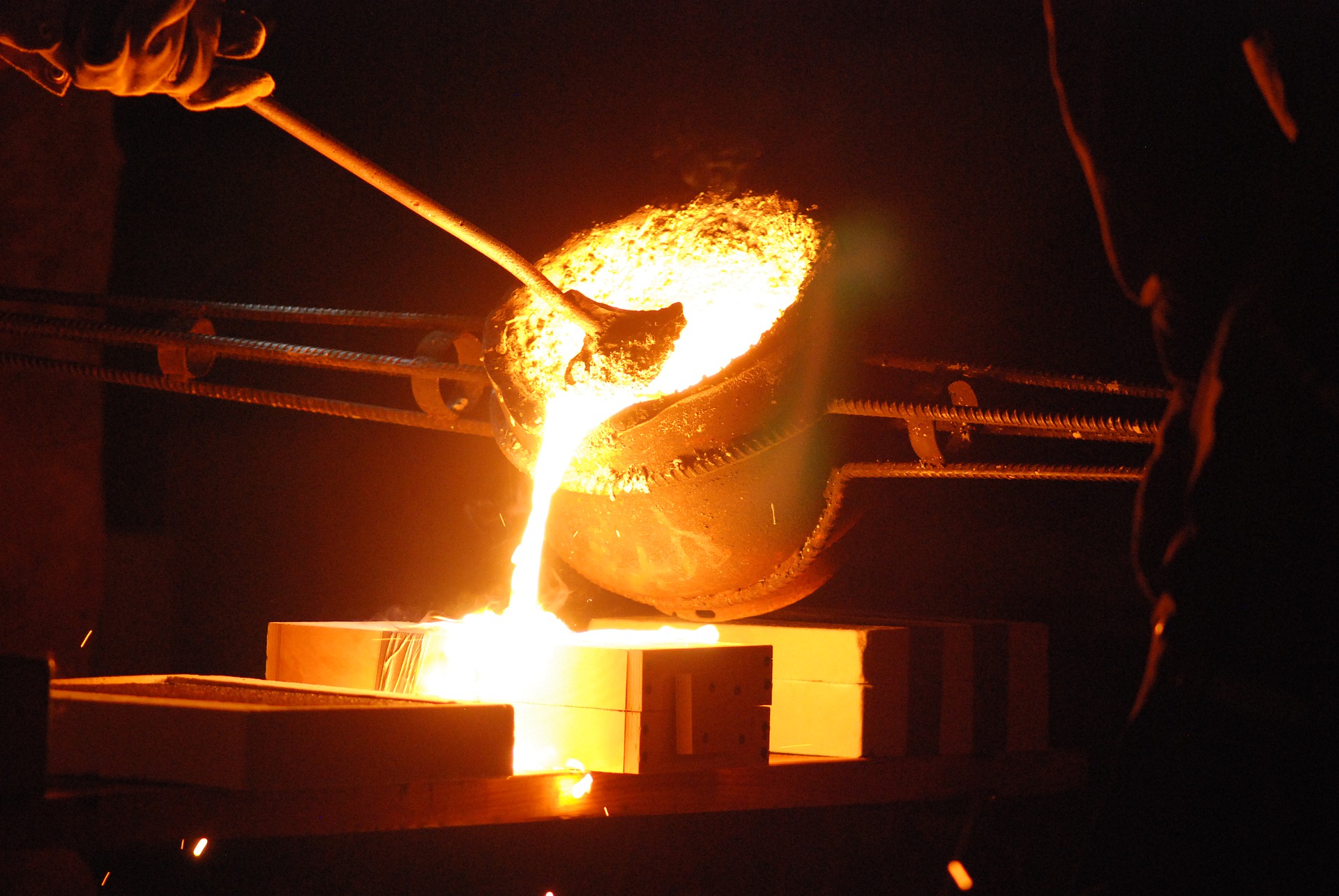 Our carbonaceous materials are used in foundry and other metallurgical processes.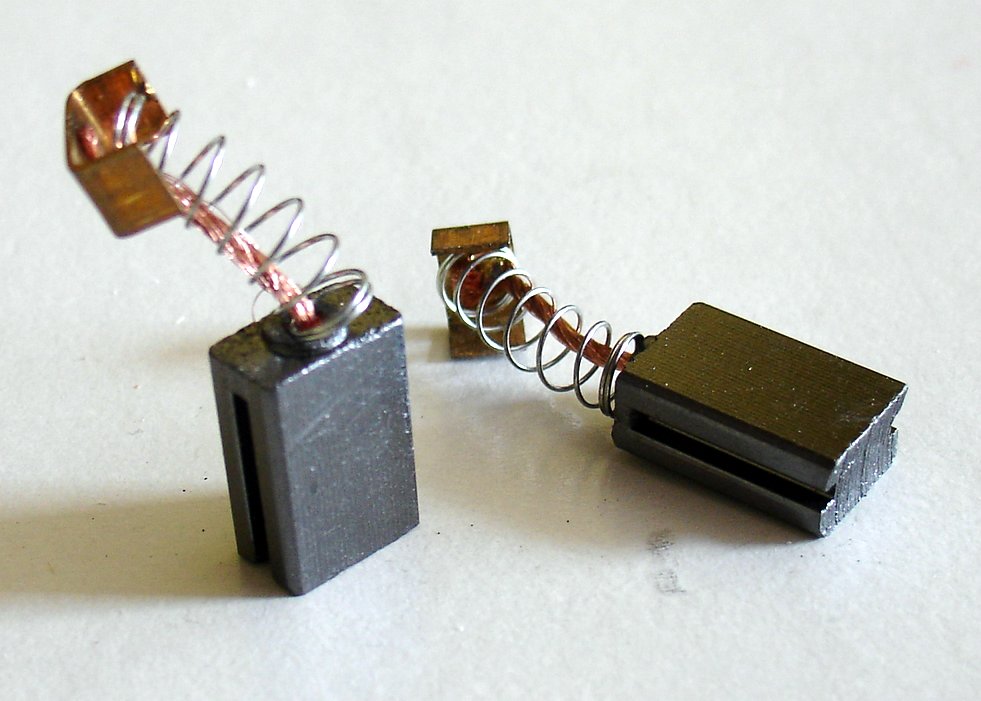 Our synthetic (artificial) fine graphite powder (fine ground graphite) is used for manufacturing of carbon brushes.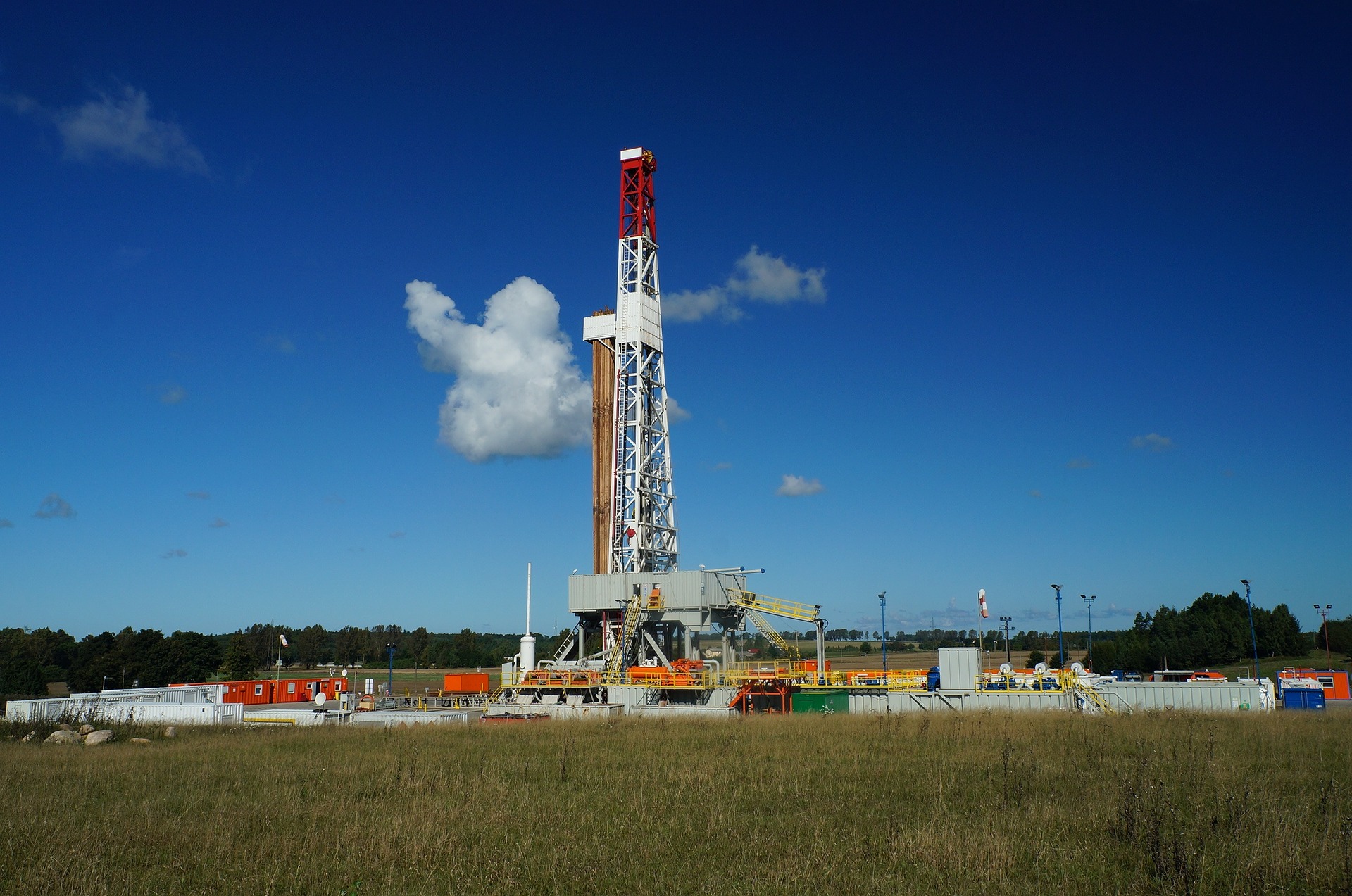 Our products are needed during drilling and mining.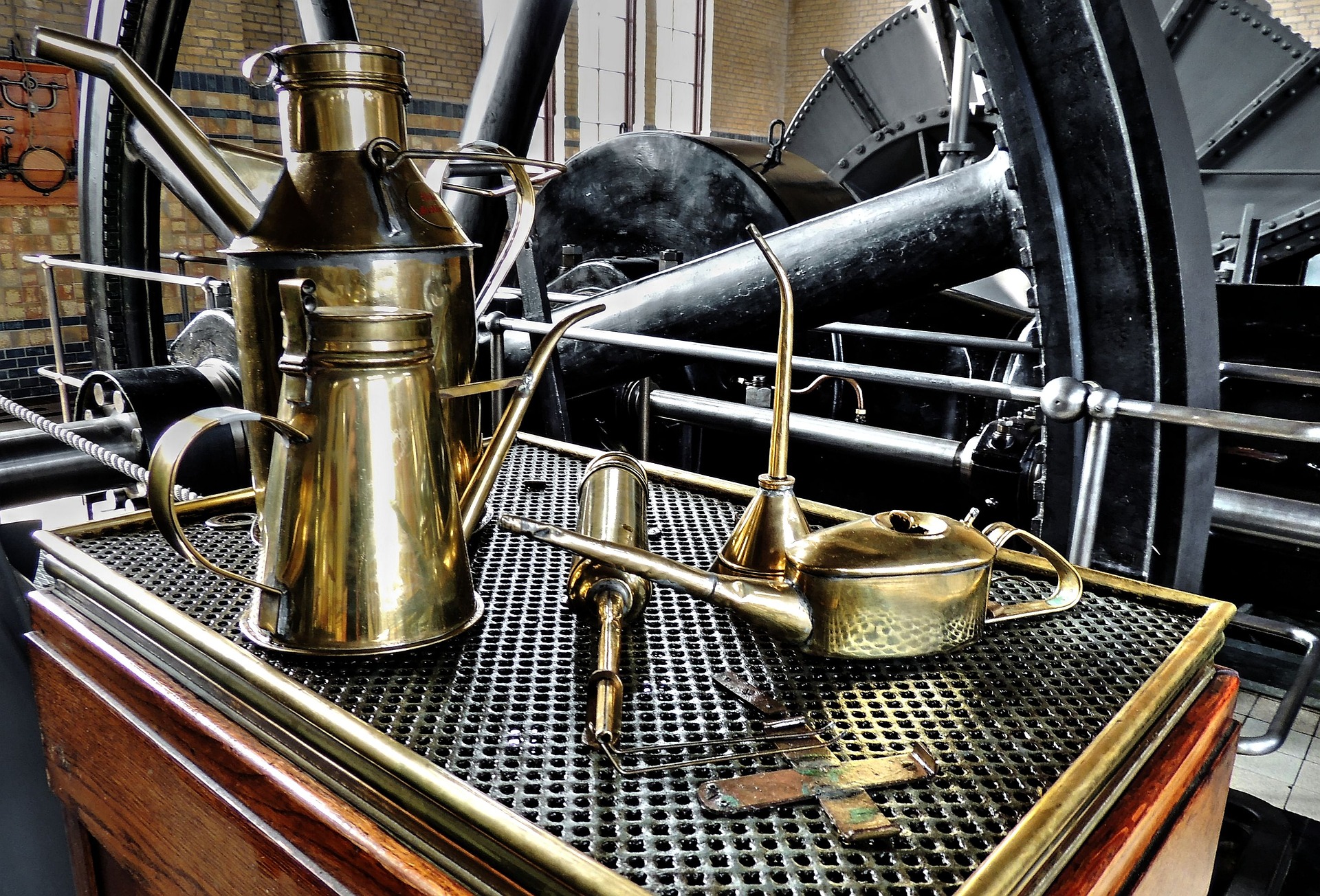 Our fine graphite powders (fine ground graphites) are used for producing lubricants.
Need help with graphite or other raw material solutions? We are experts!