Our products – fine graphite powders (fine ground graphites).
Made by us!
Trade and production enterprise "BONUSTRADE" (Ukraine) LLC is located in a big industrial city Zaporizhzhya in south-eastern Ukraine. The city is known for its enterprises that produce steel, graphite, aircraft engines, abrasives, transformers for substations, and other heavy industry goods.
The company was launched by a group of professionals in 2013, and operates in Ukraine, also exporting goods to the CIS countries and the countries of the European Union. We aim to expand our activity.
High-quality products, the best prices, and personal attention is guaranteed.

We supply our customers with the high-quality products (raw materials) for industrial purposes:
graphite powder;
carburization agents;
modifiers;
coke and by-products (nut coke, breeze coke, coke slurry, coke sludge, coke powder, coke dust);
coal and by-products (coal dust, coal slurry, coal sludge, coal powder);
carbon black;
carbon-containing material;
iron powder.
as well as other materials for industrial and agricultural needs.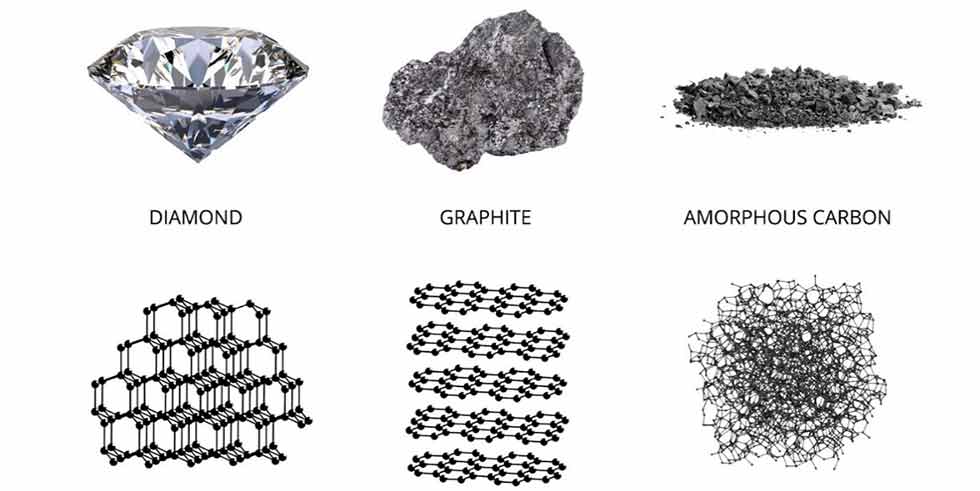 The key dates in the history of our company:
– June 2013 – the "BONUSTRADE" company was launched.
– September 2013 – the first warehouse was taken on lease.
– May 2015 – the first export delivery (for a customer in Moldova).
– May 2015 – the manufactory for drying and processing of raw materials was launched.
– December 2018 – the manufactory for producing of fine graphite powders (fine ground graphites) was launched.
– March 2019 – the laboratory for checking quality of the materials  was launched.
– December 2019 – the first import delivery.
Since 2013, we have been succeeded in understanding the needs of the industry and supplying reliable raw materials for it.
Finding the best graphite and raw material solutions and being a leader in this industrial brach are our ultimate goals.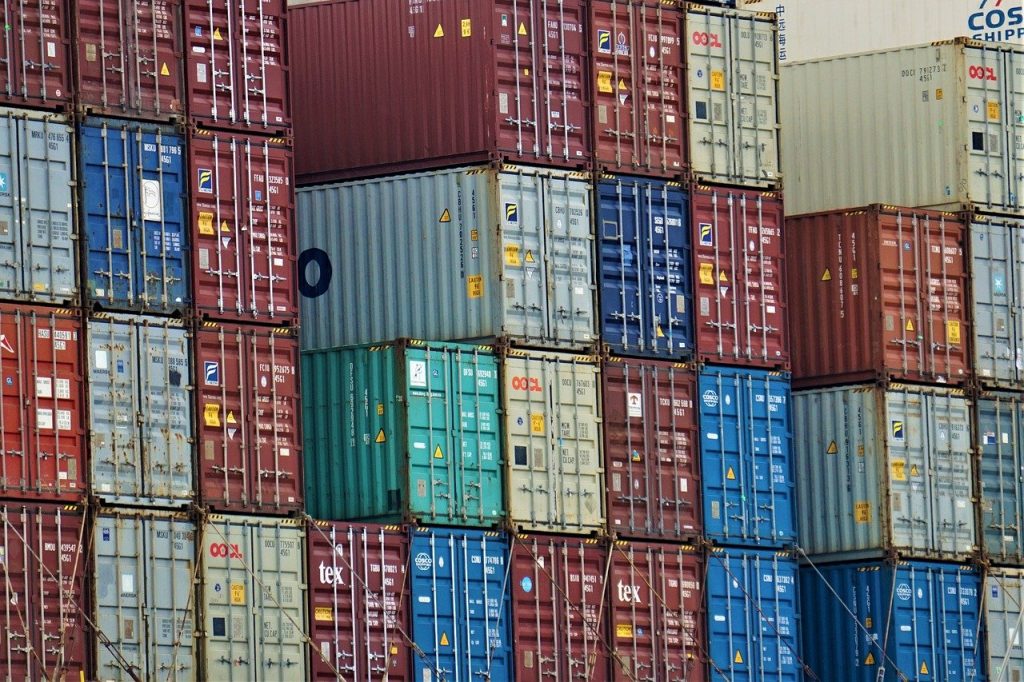 Numbers Speak For Themselves
We send raw materials' samples if needed. Our focus is 100% on client needs and satisfaction.
Do you want to know more about the company? Do not hesitate!