Our main products are graphite powders.
See below other products we can offer too.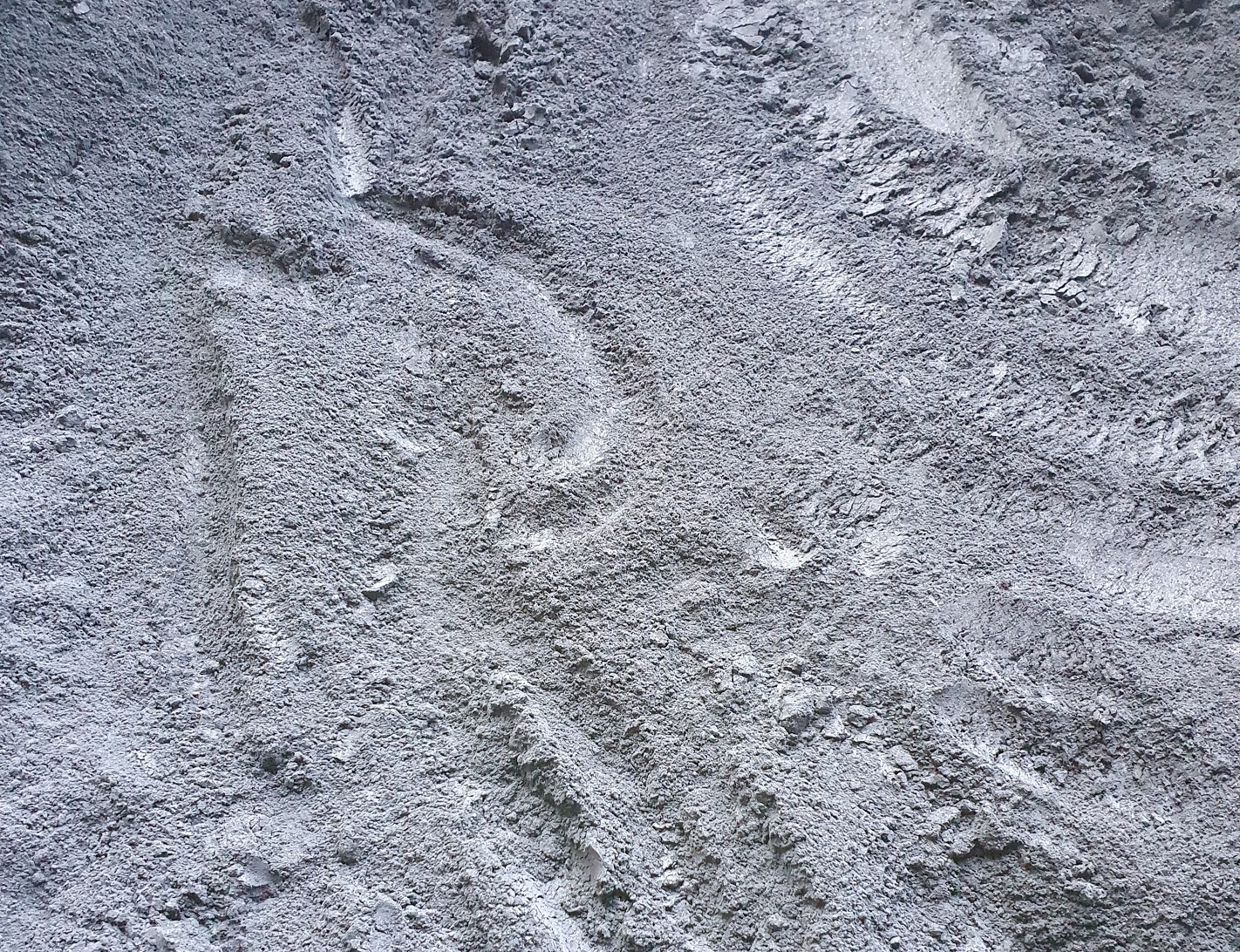 Graphite of different grades, with different particle sizes for different areas of application, with carbon content up to 99% and more.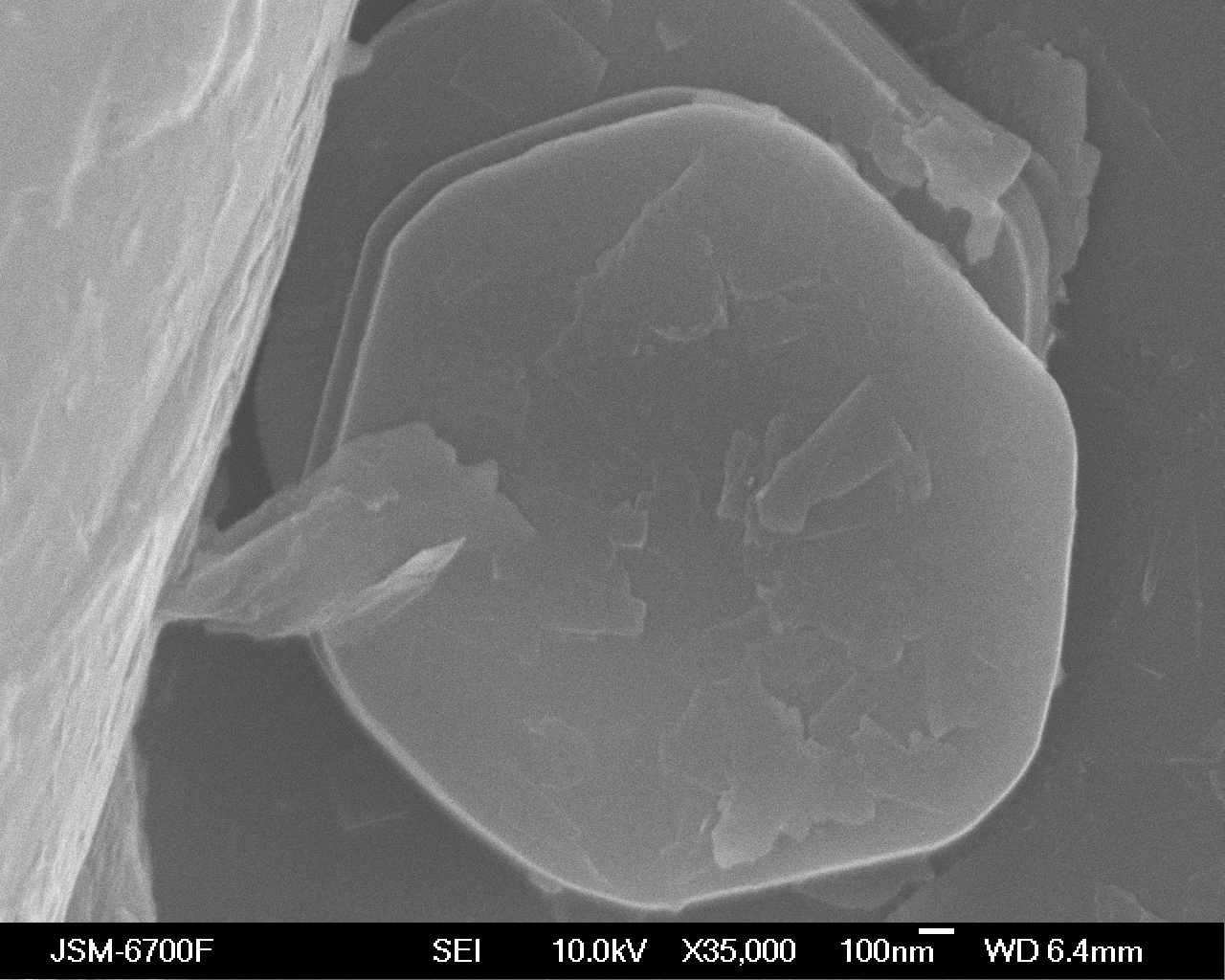 Graphene is the high-tech material. Made in Ukraine. The raw materials for manufacturing the graphene nanopowder are prepared by our company.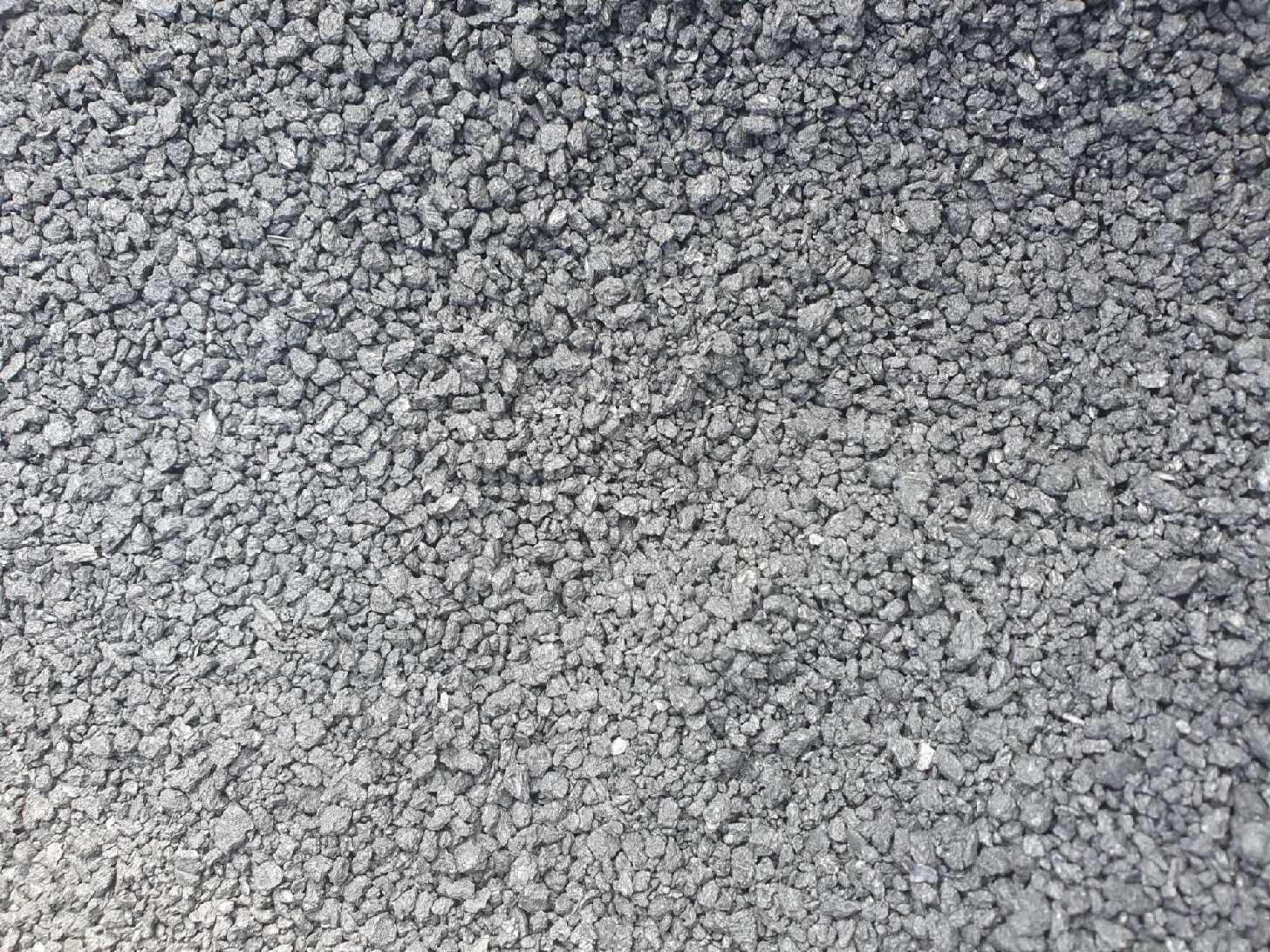 Carburization agents (synonyms - carburizing agents / carburizers / recarburizers / modifiers). All you need to adjust quality and modify chemical composition of your products.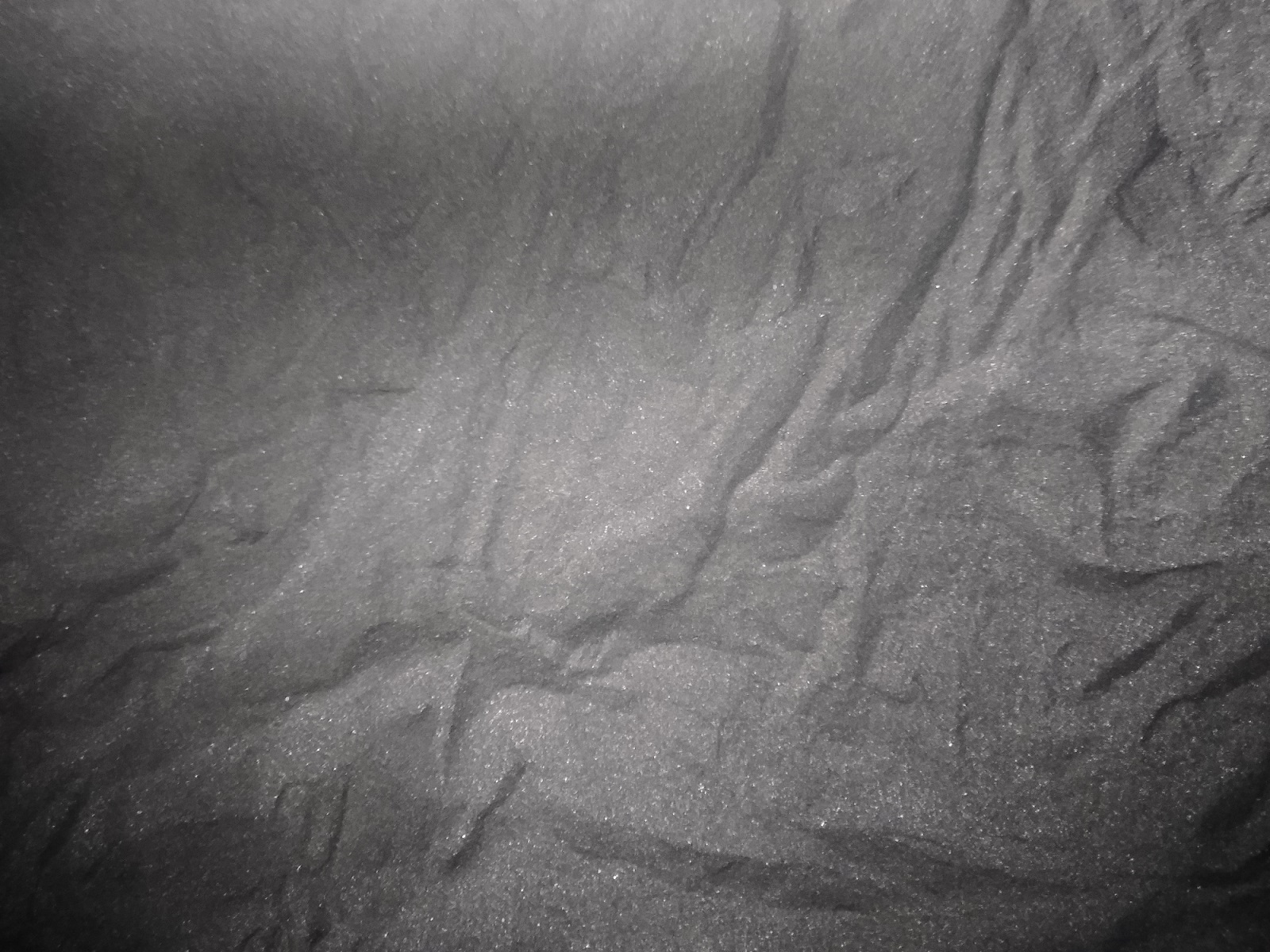 For non-stick coatings in foundries, as pigment in building mixtures, as burnable additive of refractory products, for manufacturing of periclase-carbon refractories.
Iron powder for manufacturing of your different products and for different areas of apllications (e.g. abrasive material).
We send samples of materials if needed and provide information concerning their physicochemical characteristics.